BEST SELLER IN NORTH AMERICA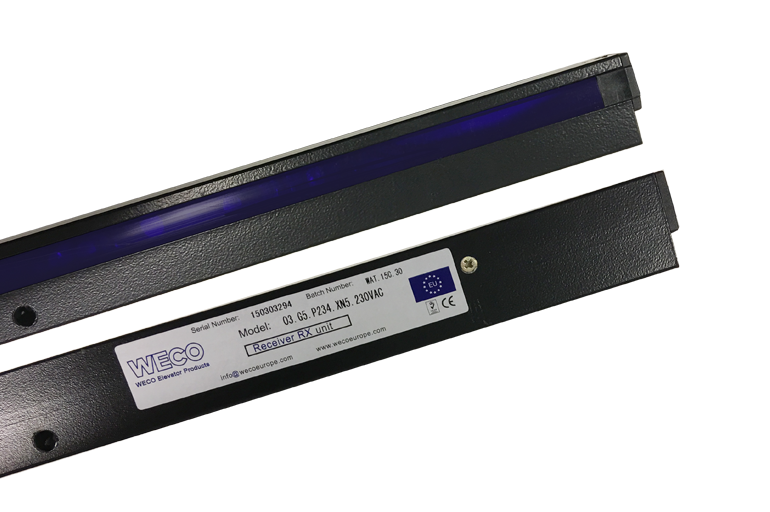 The P profile is the leading product in the North American market. It is meant for large and heavy doors that have a clutch in the middle of the panel.
It was designed for GAL type doors with heavy duty construction and a full-length box section. It is suitable for wall mounting in elevators without car doors.
It can be installed in both static and dynamic locations.
Includes car top box, cables, mounting accessories and heavy-duty packaging.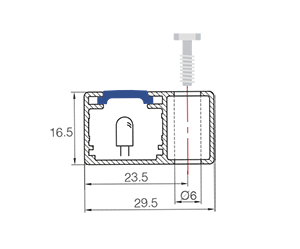 Characteristics
154/234 crossed beams
Standard height 2000mm
Detecting range 4000mm
Immune to sunlight
IP54 rating