THE MOST VERSATILE PROFILE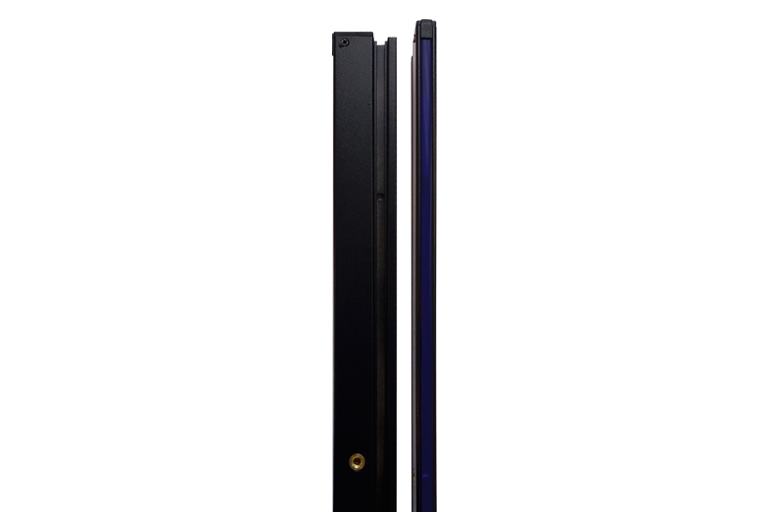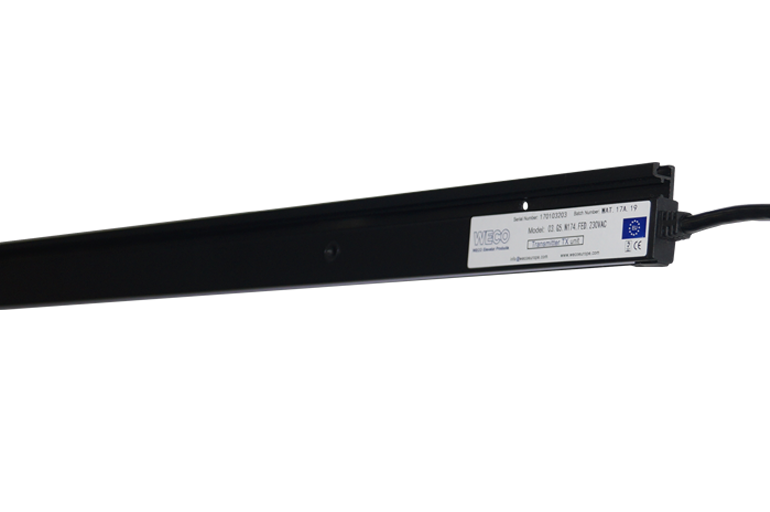 The N profile is extremely versatile in terms of fixing options, having two additional C-channels, one on the side and one on the back.
The side channel can be drilled into on site. It is ideal for replacing almost any type of door detector and can be installed in both static and dynamic locations.
Includes car top box, cables, mounting accessories and heavy-duty packaging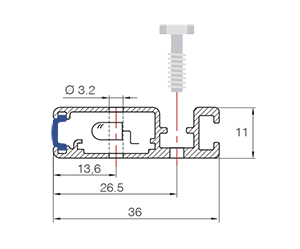 Characteristics
94/174/194 crossed beams
Standard height 2000mm
Detecting range 4000mm
Immune to sunlight
IP54 rating
| N SERIES | Diodes | Faisceaux | Hauteur totale | Hauteur de detection | Boitier d'Alim. | Automasking | EN 81-70 | EN 81-20 | Fiches produit | Guide d'installation |
| --- | --- | --- | --- | --- | --- | --- | --- | --- | --- | --- |
| 03.G5.N174.FD2.220 | 36 | 174 | 2000mm | 20 - 1665mm | | | | | | |
| 03.G5.N174.NPN.KIT | 36 | 174 | 2000mm | 20 - 1665mm | | | | | | |
| 03.G5.N174.FD2.24 | 36 | 174 | 2000mm | 20 - 1665mm | | | | | | |
| 03.G5.NAM.94.DC24 | 17 | 94 | 2000mm | 20 - 1841mm | | | | | | |
| 03.G5.NAM.94.AC220 | 17 | 94 | 2000mm | 20 - 1841mm | | | | | | |
| | | | | | | | | | | |