Door detectors
SIL2 SERIES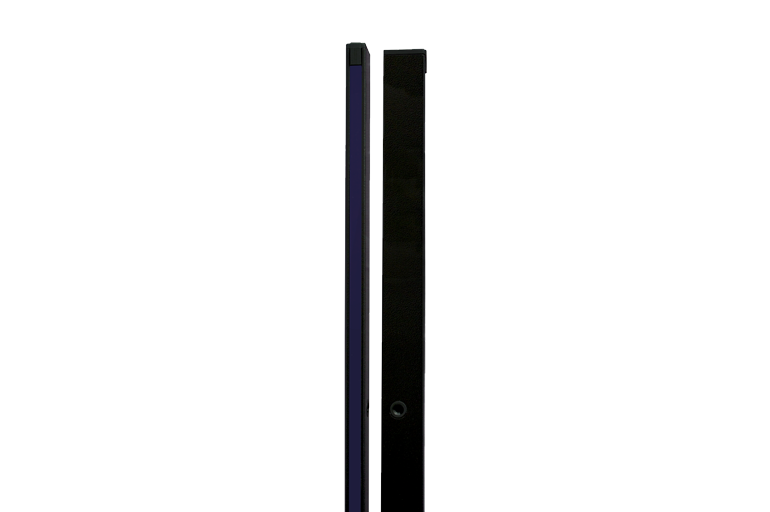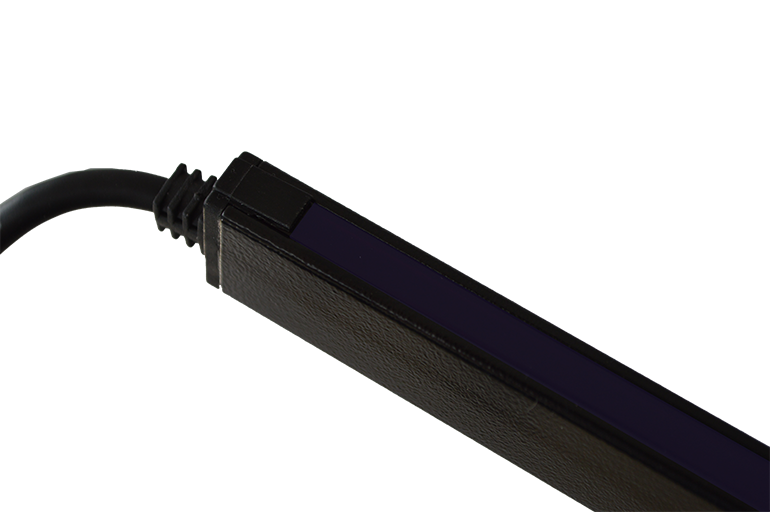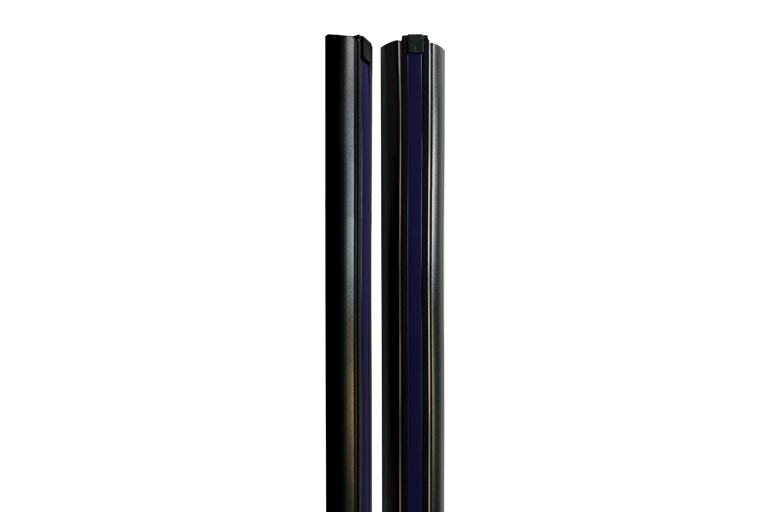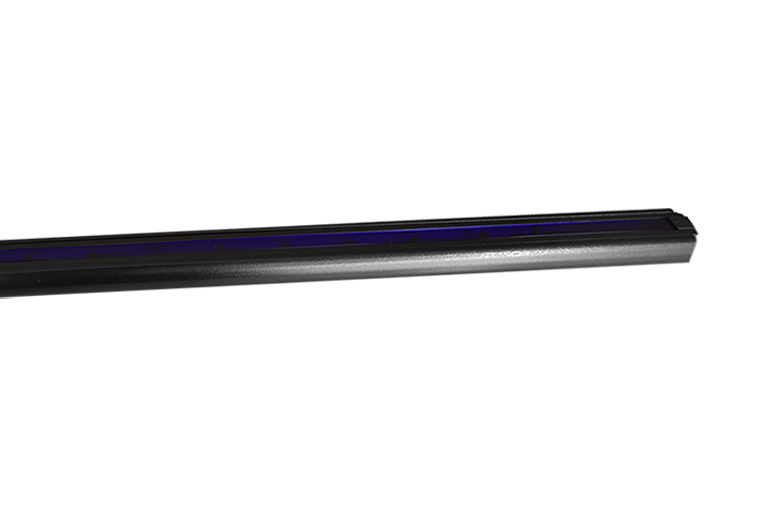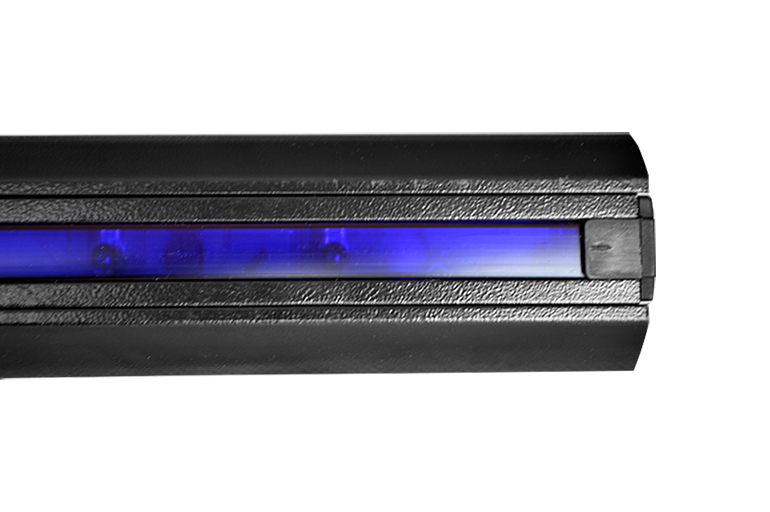 WECO's SIL2 Welig series comply with the 2006/42/EC Machinery Directive and, as such, are classed as safety components.
Designed for lifting platforms and home lifts, these detectors come in the A or J profile. They can be installed in static locations only.
Includes car top box, cables, mounting accessories and heavy-duty packaging.
Characteristics
16 diodes
Standard height 2000mm
Detecting range 4000mm
Immune to sunlight